Mountain Home Shine pressure washing does excellent work. Very dependable and trustworthy. I would highly recommend their services!
- Nathan, B

Michael did a wonderful job! Our house looks so good, and the windows are sparkling. He was the only business, of this type, that acknowledged and returned my call. He did everything he said he would do, from the first phone call, until the job was completed. Highly recommend! Thank you, Michael!
- Pamela, C

Micheal done a great job! We just moved into an older house that had been sitting for quite some time. It looks great. He is professional and very reasonably priced. Will be using this company again for sure!!!
- Carrie, L

Mountain home shine came out when they said they would. Completed our home in a few hours and the results were as promised. We were very satisfied with the job they did and will have them back out when the time comes.
- Joel, S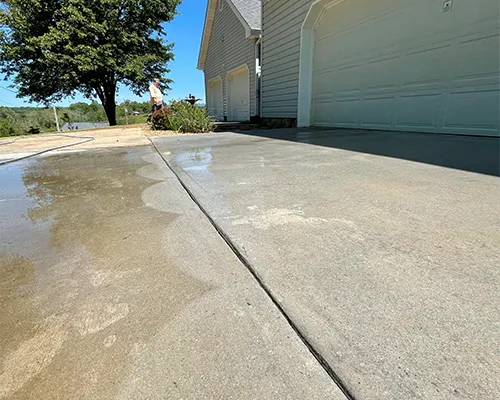 Pressure Washing
Pressure washing is a safe and efficient way to restore the original look of your exterior surfaces. 
House Washing
House washing can be a tedious task, but it is necessary to maintain the beauty and longevity of the home.